Dinostar Aluminum partners in shaping the T&T Tamda Vĩnh Long Urban Area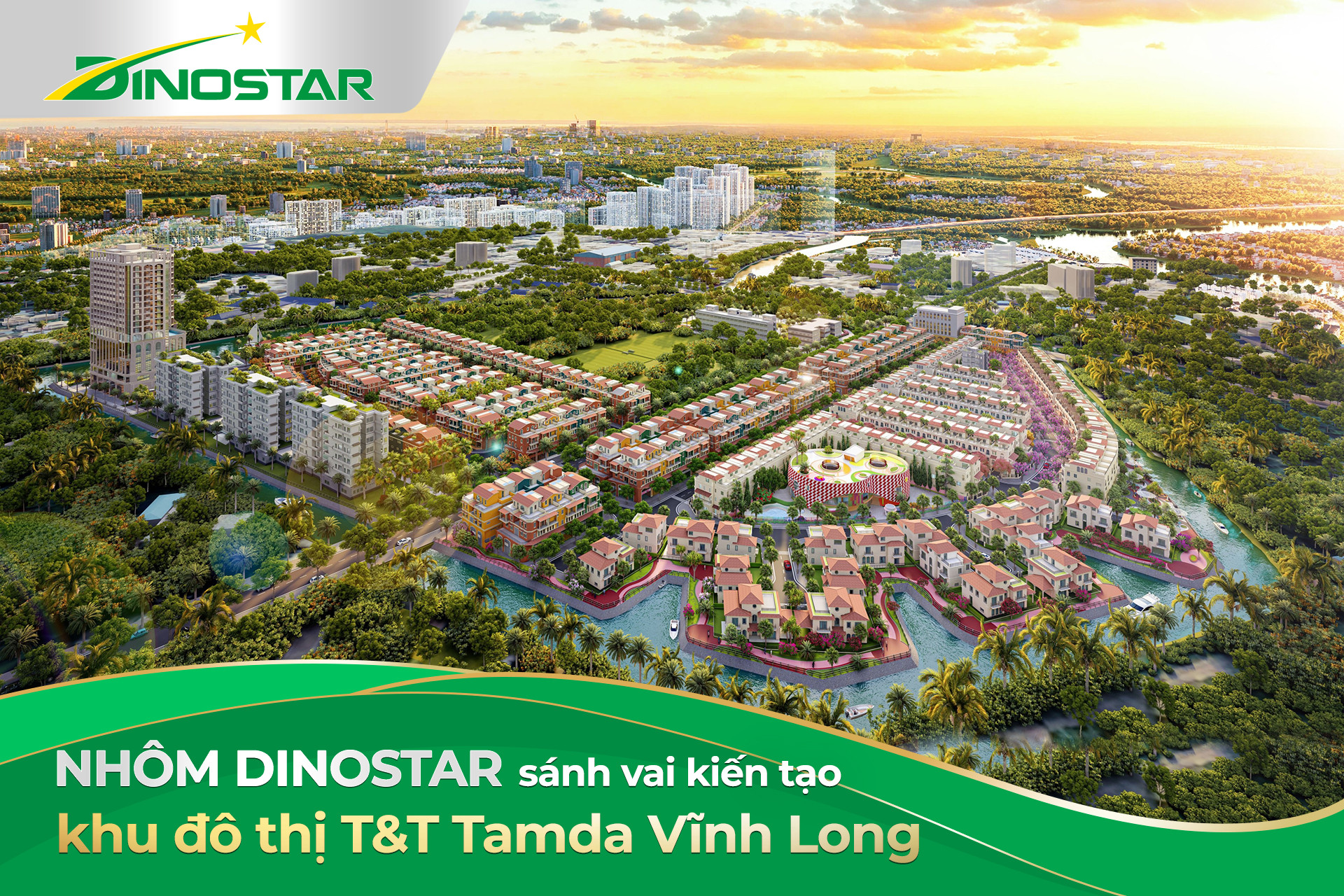 With high hopes for becoming the new symbol of prosperity in Vĩnh Long city, T&T Tamda Vĩnh Long is planned to be a modern urban area with green living spaces, bustling commercial activities, and the formation of a cultured community along the serene Cái Cá river.
Positioned as a "water harmonious land," with multiple riverfronts, T&T Tamda Vĩnh Long draws inspiration from modern coastal towns and the meandering flows of the Everglades National Park in the affluent Florida region. The project is an impressive fusion of native American architecture and vibrant Art Deco styles, blending gracefully with the charming and flavorful essence of the Mekong Delta's waterways.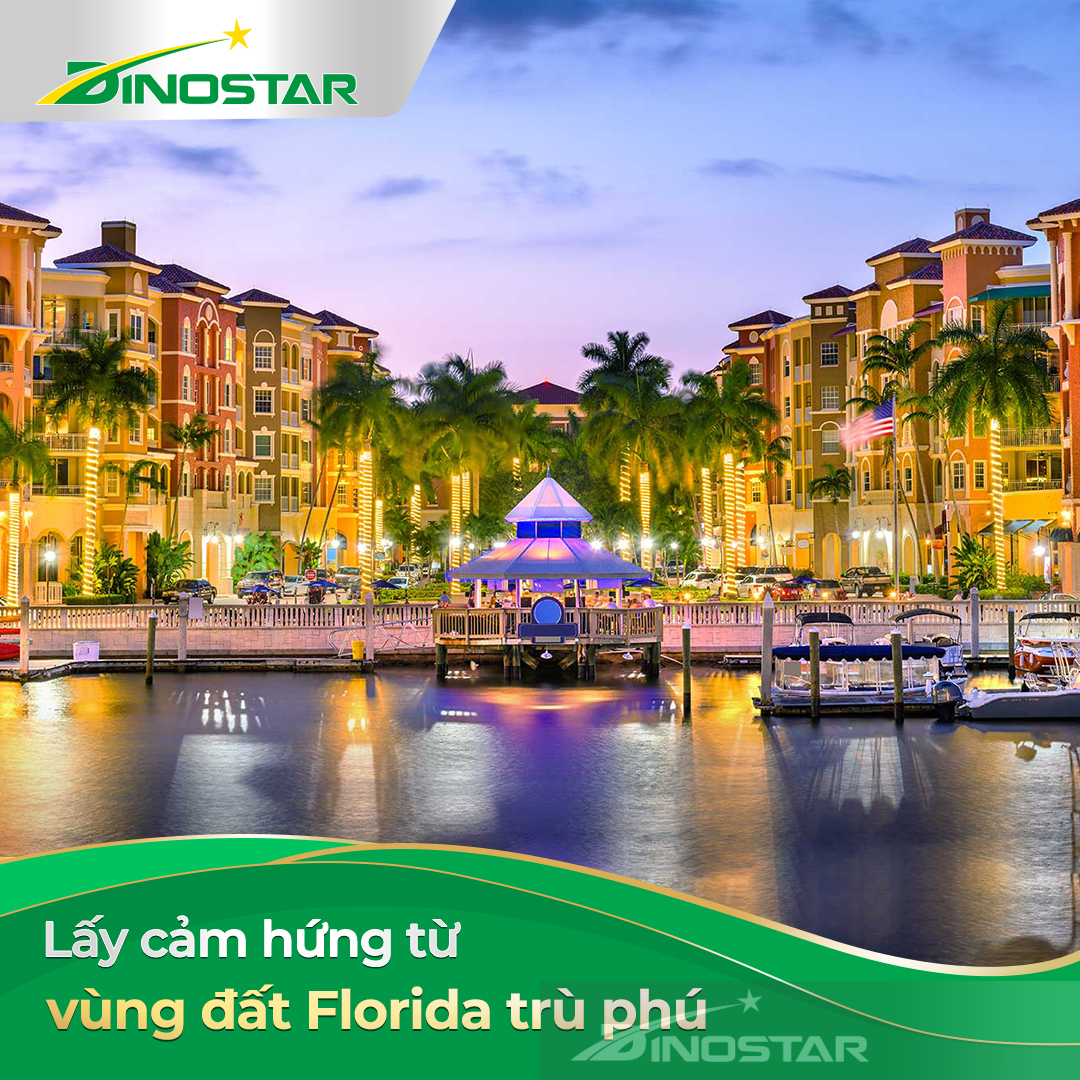 As the project developer, T&T Group carefully selects premium construction materials with enduring sustainability. T&T Group has placed its trust in the Dinostar Aluminum brand to create a modern living space rich in amenities while still deeply rooted in local cultural values.
Dinostar Aluminum's profiles boast outstanding load-bearing capabilities, enabling the creation of large window frames that blur the boundaries between indoor and outdoor spaces. This contribution honors the local culture and the natural surroundings, the rivers and waterways of the Vĩnh Long residents. Gazing through the Dinostar Aluminum frames, residents are immersed in the boundless greenery of the diverse salt-tolerant flora and the familiar riverine landscapes of the Vĩnh Long region.
The gracefully arched and meandering door designs, combined with the elegant colors of Dinostar Aluminum, bring a unique and impressive appearance to the vibrant and colorful shophouse commercial area in T&T Tamda Vĩnh Long. This creates a festive and lively atmosphere with a dynamic rhythm of bustling commerce.
In addition to the T&T Group as the developer, Dinostar Aluminum also takes pride in earning the trust of other renowned investors such as Vingroup, Masterise Homes, Sun Group, Ecopark, Nam Long Group, Phenikaa Group, among others. They have chosen Dinostar Aluminum to contribute to prestigious projects like Vinhomes Ocean Park, Flamingo Cát Bà, Ecopark, The Grand Hanoi, Hilton Hải Phòng, Mizuki Park, Phenikaa University, and many other standout projects.