Dinostar Aluminum enhances the natural landscape of Mizuki Park
Mizuki Park is a modern township development by Nam Long Group located in the southern part of Ho Chi Minh City, spanning 103,000 square meters of greenery and 17,000 square meters of meandering canals, creating a harmonious blend of nature, urban architecture, and human presence. Through skillful spatial planning inspired by Japanese aesthetics and a fusion of contemporary tropical architectural design, Mizuki Park offers a serene and lush living environment within the prospering urban landscape of South Saigon.
To complete the contemporary tropical architectural style that emphasizes simplicity and closeness to nature at Mizuki Park, Nam Long Group entrusted the Dinostar Aluminum brand with their trust.
Dinostar Aluminum frames, known for their durability and excellent load-bearing capacity, are the optimal choice for creating full-height glass doors that extend to the ceiling in the apartments at Mizuki Park. This choice not only expands the living space but also provides an immersive experience of enjoying the surroundings to the fullest. Regardless of the location within the apartments, natural light and refreshing breezes from the canals effortlessly penetrate every nook and cranny, making the space both spacious and cozy.
The large glass panels supported by the exceptional Dinostar Aluminum frames open up a 360-degree view, capturing the expansive green landscape of the waterways. Every morning, as residents of Mizuki Park wake up and slide open their windows, they can immerse themselves in a refreshing natural haven, with lush greenery and calm waters stretching as far as the eye can see.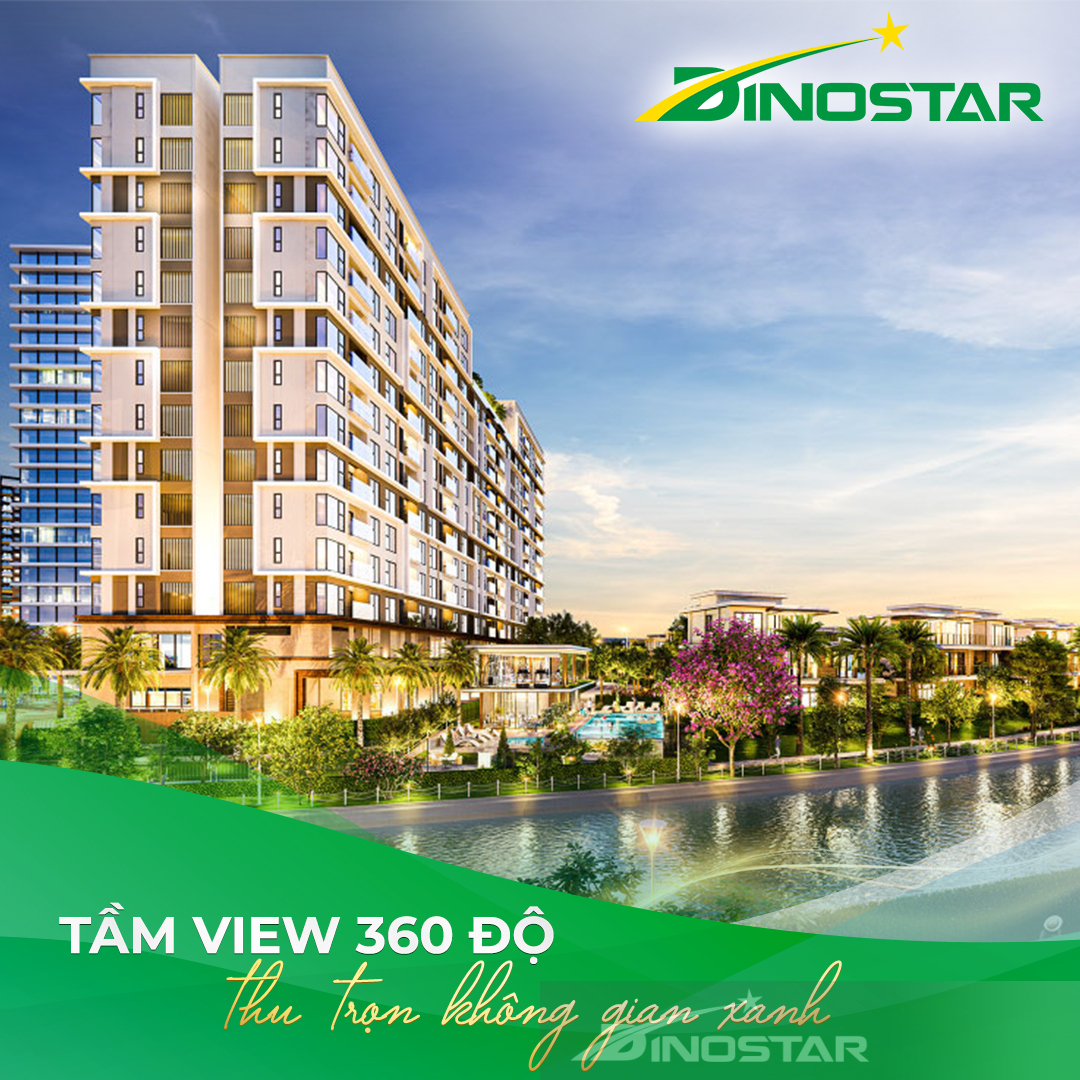 With its commitment to superior quality and a trusted brand reputation, Dinostar Aluminum continues to win over numerous prominent clients with remarkable projects. Established and reputable investors such as Vingroup, Masterise Homes, Sun Group, Ecopark, Nam Long Group, Phenikaa Group, among others, have chosen Dinostar Aluminum for prestigious developments such as Vinhomes Ocean Park, Flamingo Cát Bà, Ecopark, The Grand Hanoi, Hilton Hải Phòng, Imperia Sky Garden, Phenikaa University, and many other standout projects.