Dinostar Aluminum elevates the premium experience at Vinhomes Grand Park Mega Township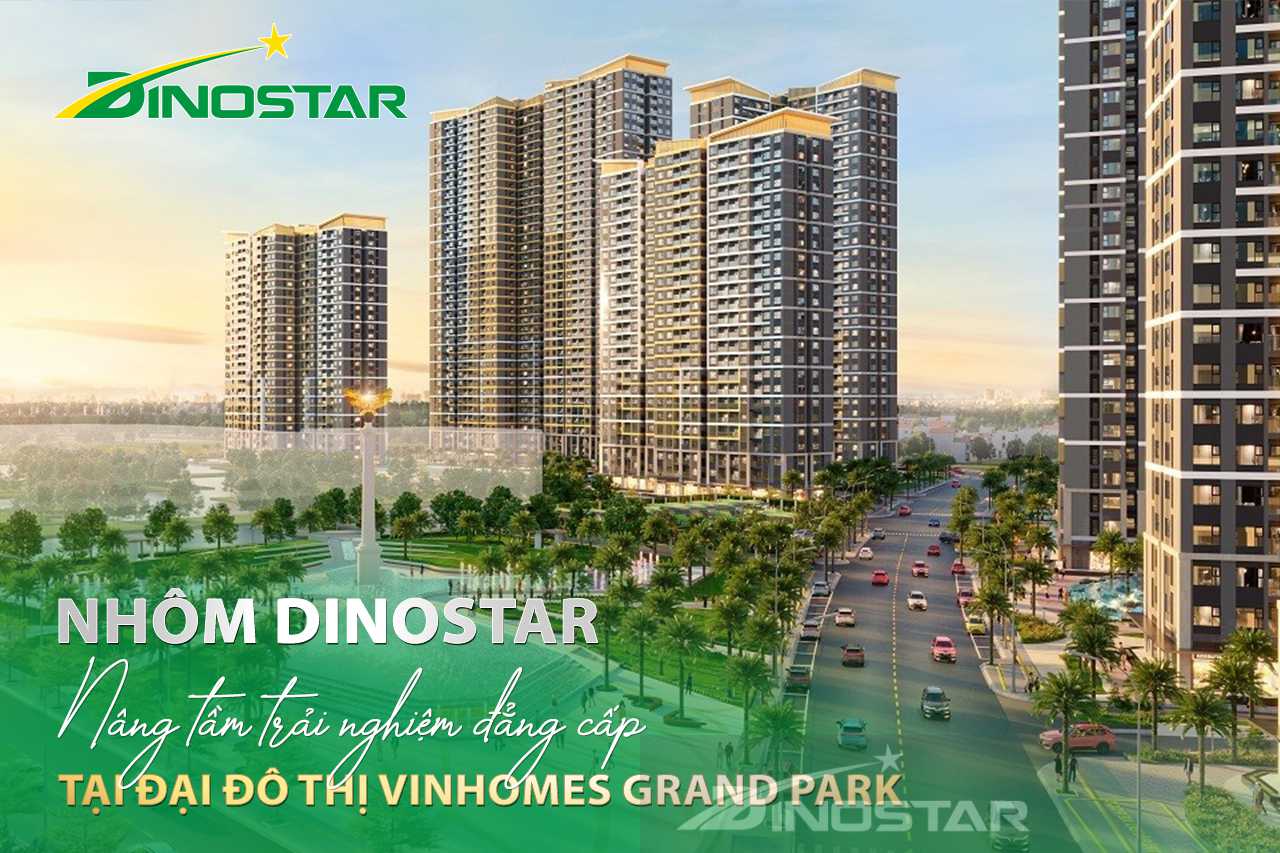 With an expansive area of 271 hectares, located in the heart of Thu Duc City on the eastern side of Saigon, Vinhomes Grand Park is an internationally acclaimed mega township that boasts a comprehensive all-in-one resort-style living ecosystem. The highlight of Vinhomes Grand Park is its 36-hectare riverside park with 15 diverse themed parks, making it one of the largest park complexes in Southeast Asia, creating a vibrant and colorful living space that is both refreshing and abundant in experiences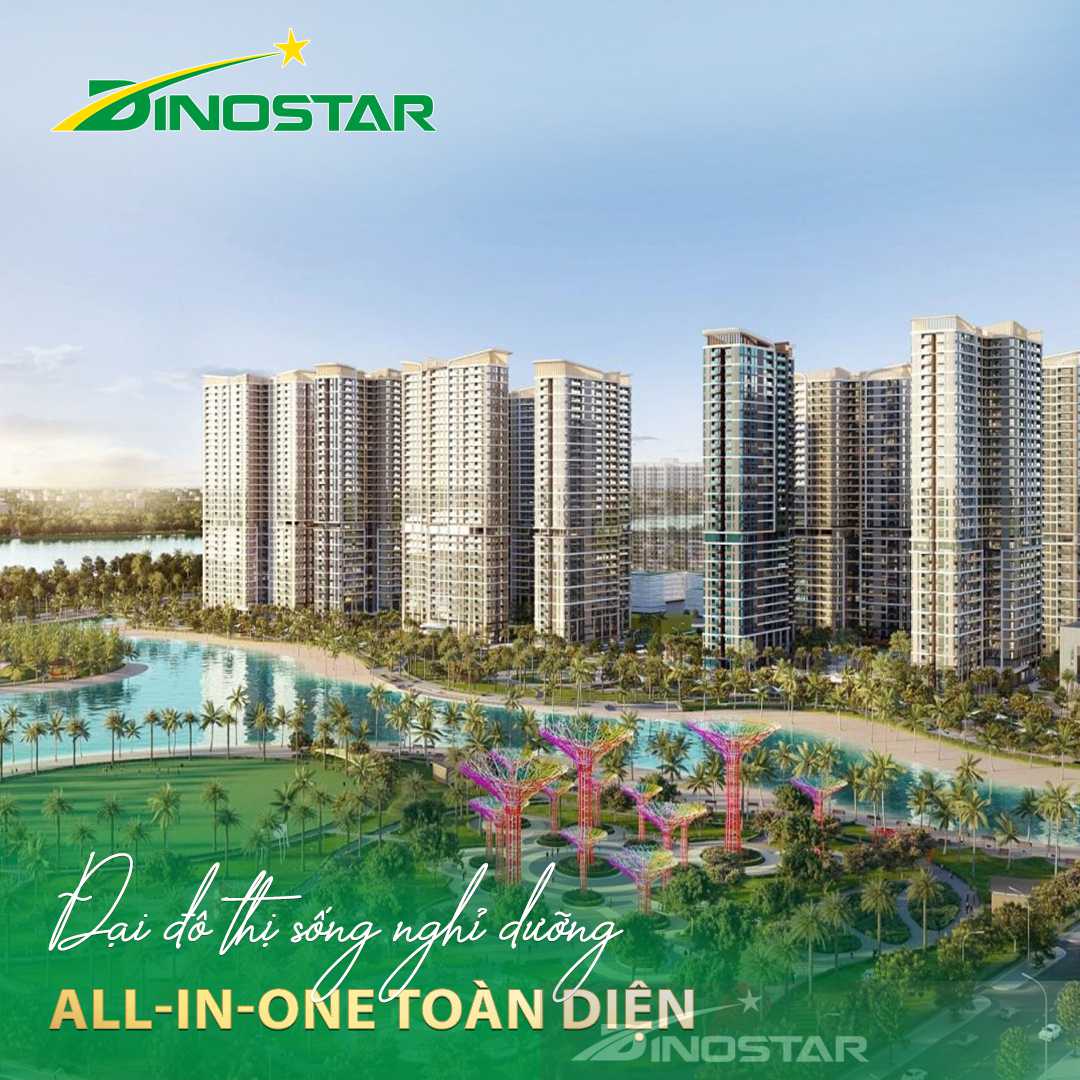 To provide a perfect and luxurious living experience for the elite community, the apartments at Vinhomes Grand Park are equipped with appliances and furnishings from renowned brands, setting a distinctive standard for handover quality. The Dinostar Aluminum brand has been entrusted to create durable and aesthetically pleasing door frames, opening up living spaces that are contemporary in nature.
Dinostar Aluminum door frames are designed with large dimensions to welcome natural light and fresh air into the apartments, offering a multifaceted experience for residents. Stepping out onto the streets, they are greeted with vibrancy and liveliness, while returning home brings a serene and tranquil feeling amidst the refreshing natural surroundings.
The Dinostar Aluminum doors, in conjunction with the panoramic glass balconies, offer an expansive and unobstructed view, capturing the entirety of the vibrant artistic landscape of Vinhomes Grand Park. Highlights include the proud Golden Eagle Square, the dazzling and mystical Light Park, the sleepless Rodeo shopping boulevard, the upscale Mega Mall, and the cool and spacious Đồng Nai River. Even while relaxing indoors, residents can easily take in the breathtaking sights of sunrise, serene sunsets, or the dazzling city lights as the mega township comes to life.
Always adhering to the motto of "placing quality at the forefront of development," the Dinostar Aluminum brand has successfully gained the trust of numerous reputable investors such as Masterise Homes, Vingroup, Sun Group, Ecopark, T&T Group, Phenikaa Group, and has had the privilege of collaborating on the construction of many prestigious projects. Some notable mentions include Vinhomes Ocean Park, Flamingo Cát Bà, Ecopark, The Grand Hanoi, Hilton Hải Phòng, Mizuki Park, Phenikaa University, and many other outstanding projects.