Pioneering to bring European life to Thanh Hoa city, Vinhomes Star City was built according to the model of "city within city", including 4 subdivisions simulating the architecture of famous European cities.
Vinhomes Star City converges all factors to become a high-class living symbol in Thanh Hoa city, from its strategic location, perfect neoclassical architecture, to a rich system of utility services operated by the brand. prestigious brand Vinhomes.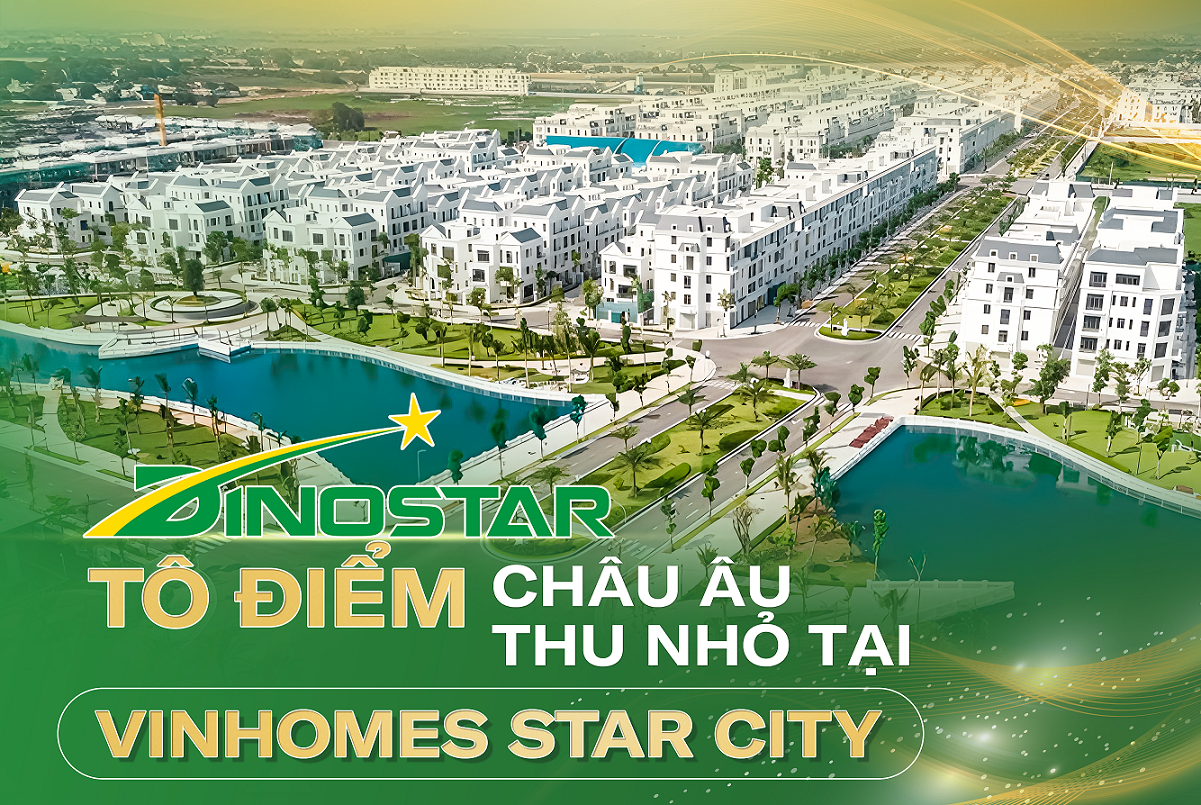 The large door frames with exquisite and magnificent design lines are an indispensable element in European architecture. To create standard Western-quality door frames, Vingroup investor has trusted Dinostar Aluminum brand with aluminum and glass doors. With the main component of pure ingot aluminum, the Dinostar profile bar has outstanding bearing capacity, from which it is possible to create impressive sized door frames.
Not only providing a world-class panorama view, the large doors are also capable of absorbing maximum natural light, bringing health and mental benefits. Depending on the distinct architectural style in each subdivision, Dinostar aluminum offers designs that honor the individuality of each city – Italy, Monaco, France, Greece.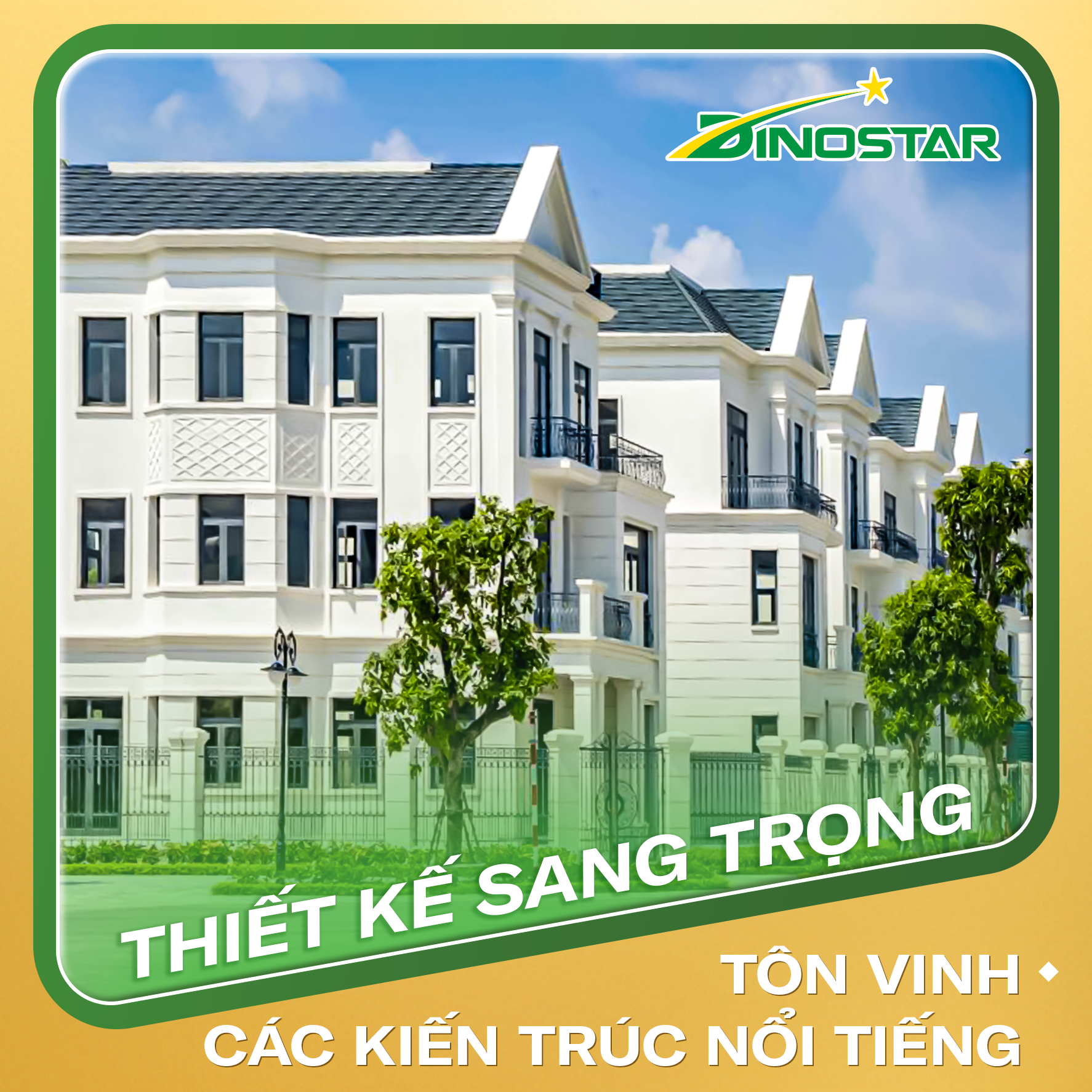 Due to modern powder coating technology, the paint color on the Dinostar aluminum frame will stay fresh regardless of harsh weather conditions, keeping the city's elegance forever.
Always following the principle of "putting quality at the heart of development", Dinostar Aluminum brand has conquered the trust of many prestigious investors such as Sun Group, Phenikaa Group, Ecopark, Masterise… and is honored to be shared. Hand created many high-class projects, including Vinhomes Ocean Park; Flamingo Cat Ba; Green Bay Ha Long; Imperia Sky Garden, Phenikaa University,…and many other outstanding projects.