Art Flower Festival –Happ International Women's Day 8/3
On the occasion of the International Women's Day, March 8, 2019, Ngoc Diep Group organized the contest: Art Flower Arrangment  for the Group's office block.
This is an opportunity for the men of Ngoc Diep to show their affection and concern for all the women in the company. Through this, to create conditions for the men to show their ingenious talents as well as the ability to present and convince listeners.
It can be said that Ngoc Diep's employees are not only good at work but also very attentive and enthusiastic in the collective activities of the Company.
Here are some photos of the contest:
Preparation part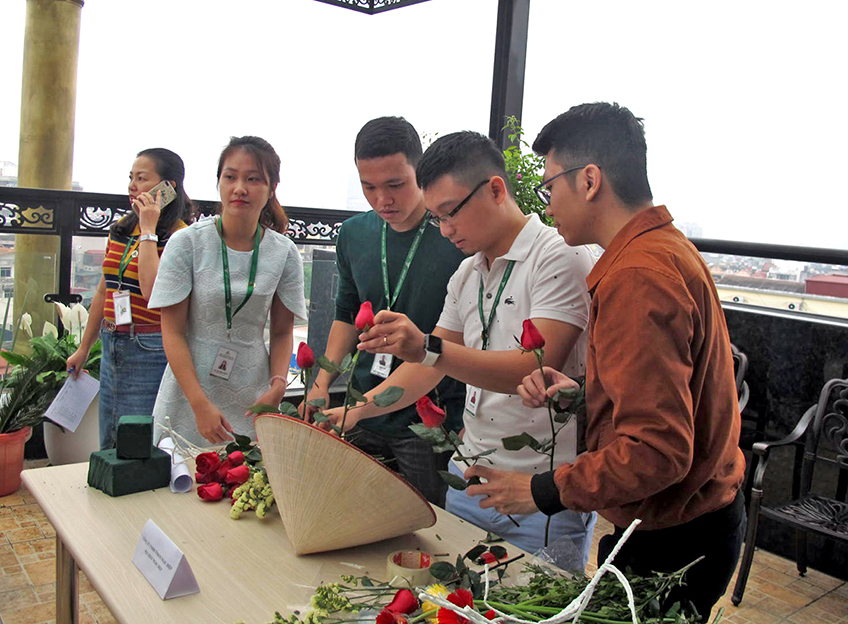 The men were very careful, skillful when performing the work of the team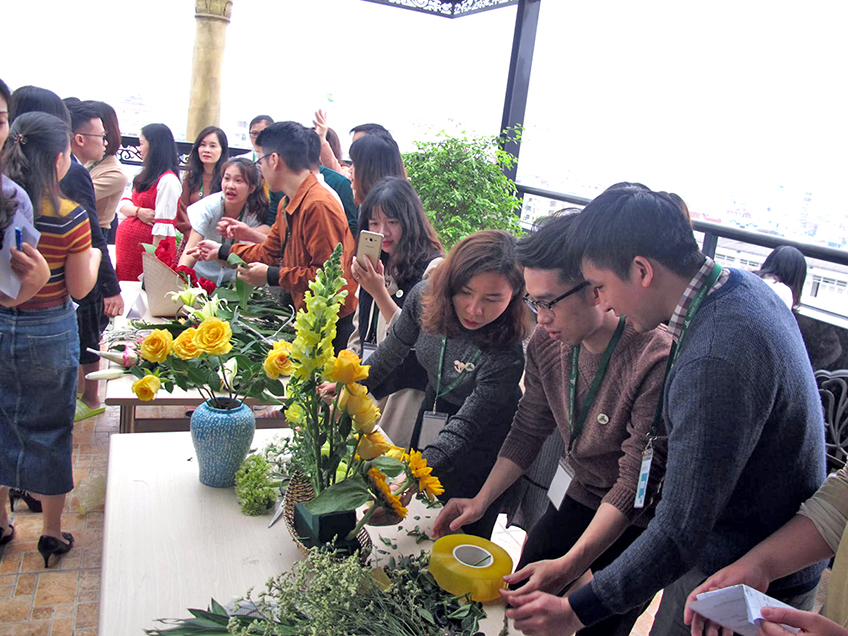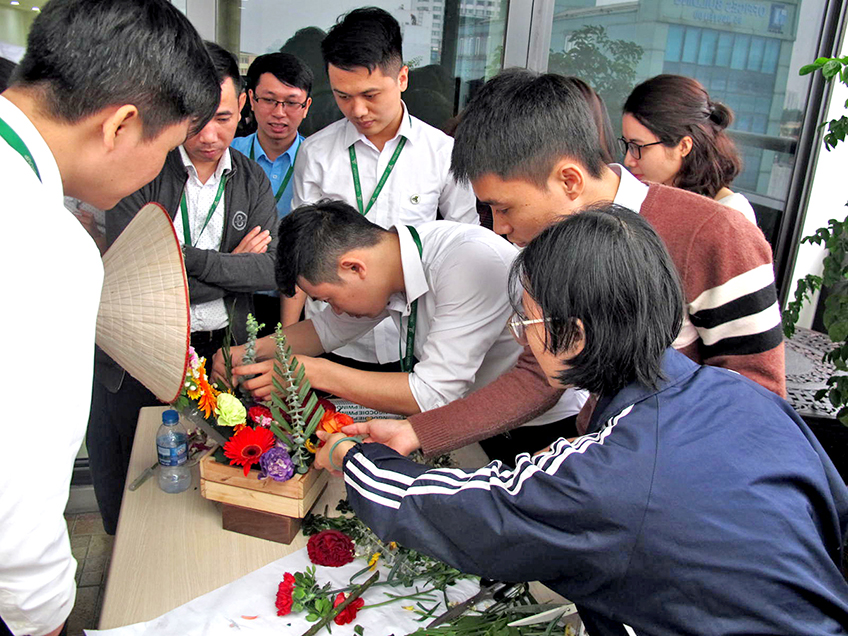 The atmosphere was  exciting
The judges work very well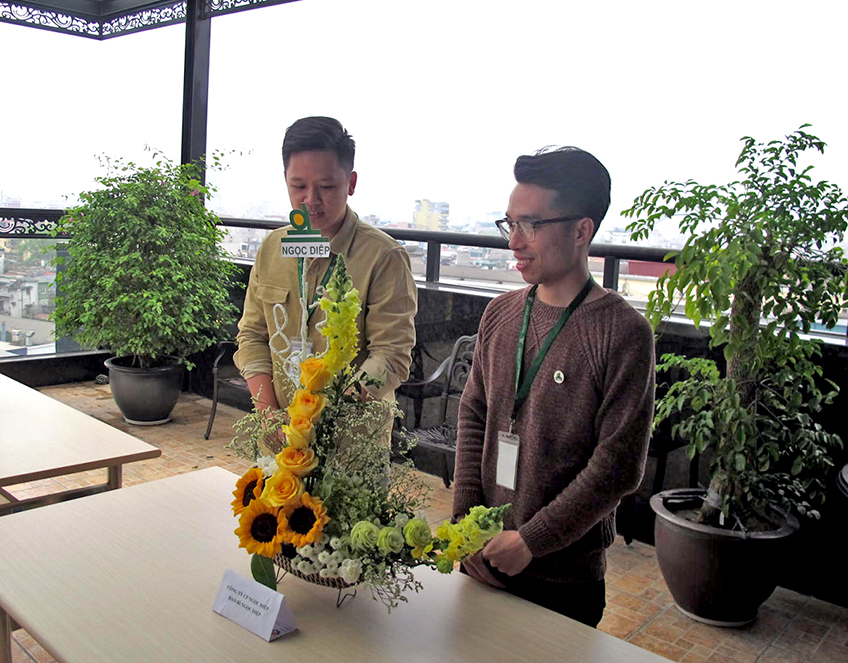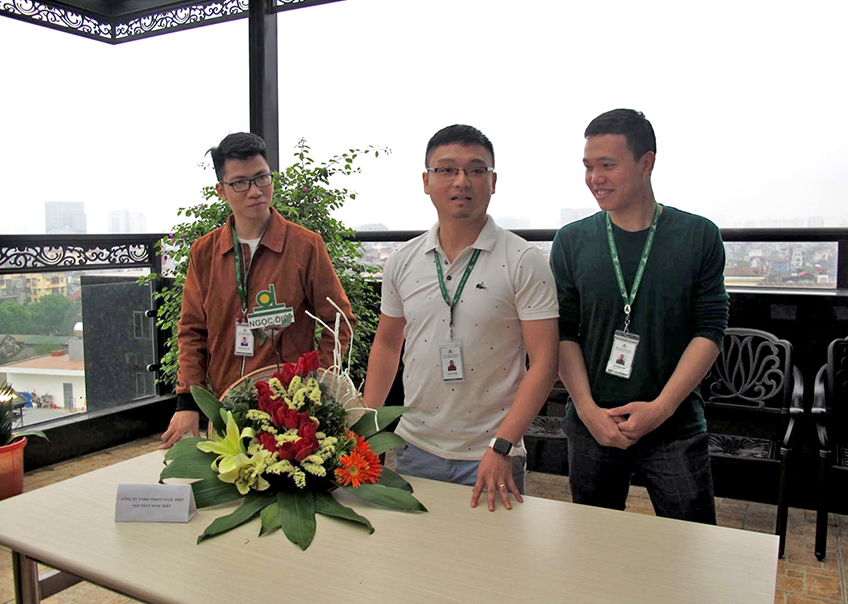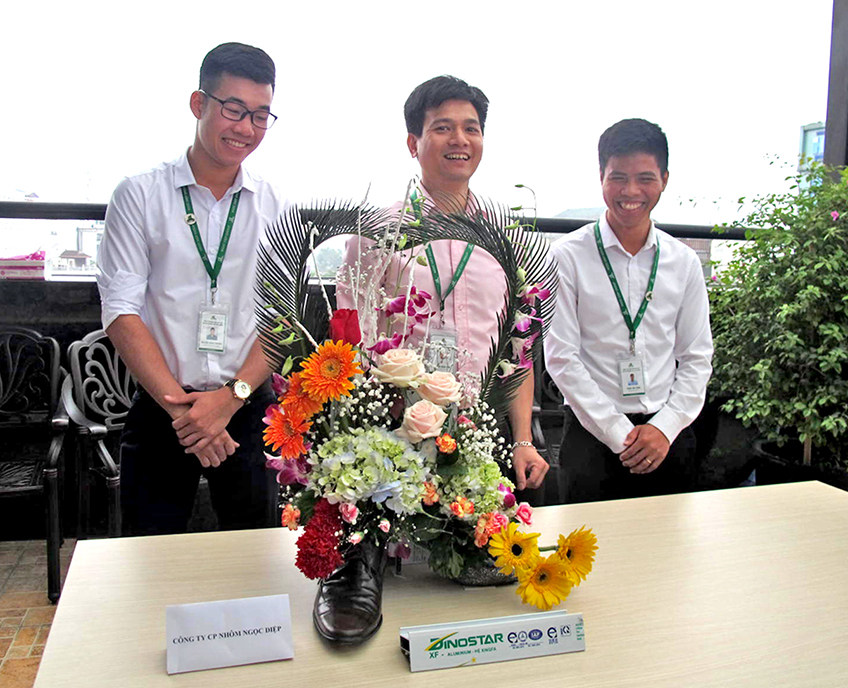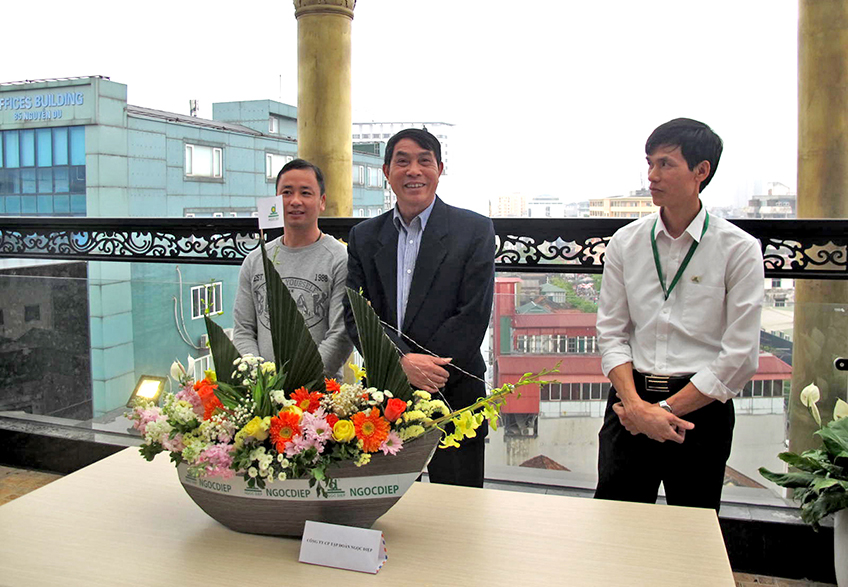 Presentation part of 5 teams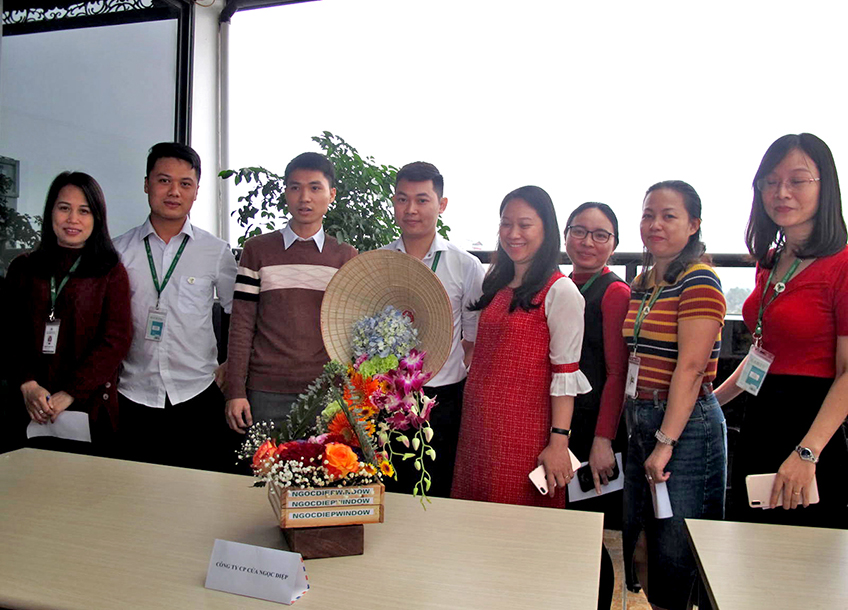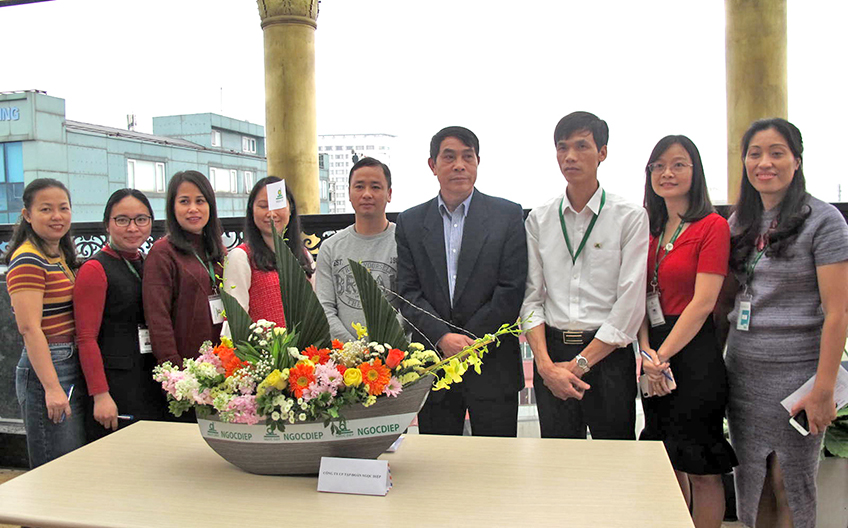 All Teams complete their  work